NeuroAI consulting
Be ahead of the curve for the coming neuroAI revolution. Software, design, data science all under one roof.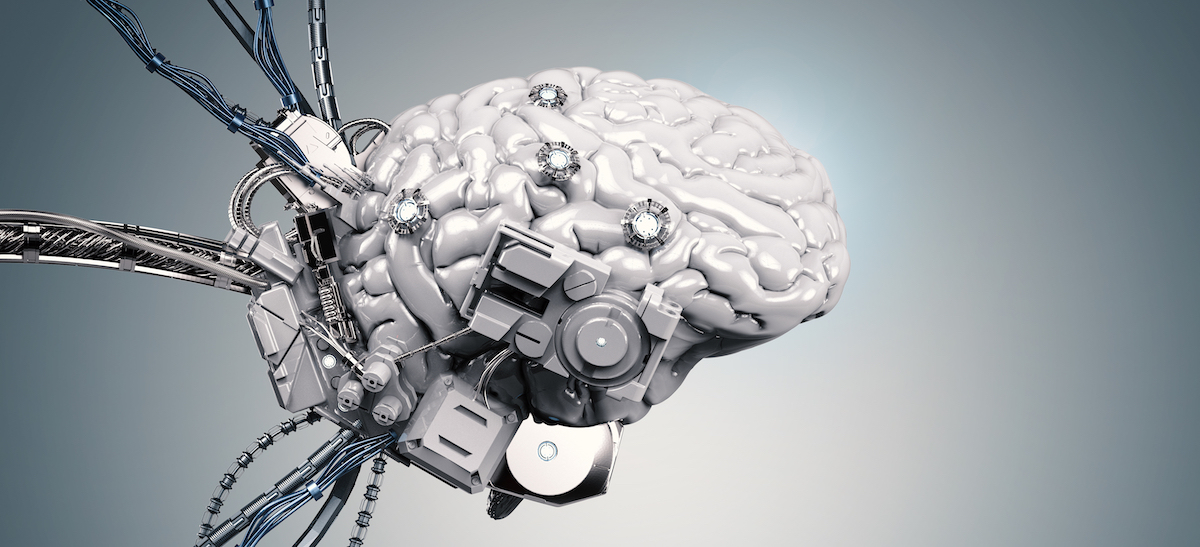 What is neuroAI?
NeuroAI is the evolving intersection of neuroscience and artificial intelligence. Imagine a machine that can see just like a human. This allows us to improve everything from advertising to generative art. Anything that is meant for the human eye, we can make better. We help build a neuroAI strategy for your org.
» Our CEO explains the promise of neuroAI in a16z Future
What we do
R&D. Build proof-of-concepts and build your neuroAI intellectual property portfolio with innovative R&D.
Code. Data management, pipelines, machine learning for neuroAI.
Visualization. Let your neuroAI data shine with custom visualizations, from dashboards to 3d renderings.
About us
Based out of Montreal, Canada, xcorr consulting was founded in 2022 to fill the essential gap in bringing neuroAI innovations in academia to the market.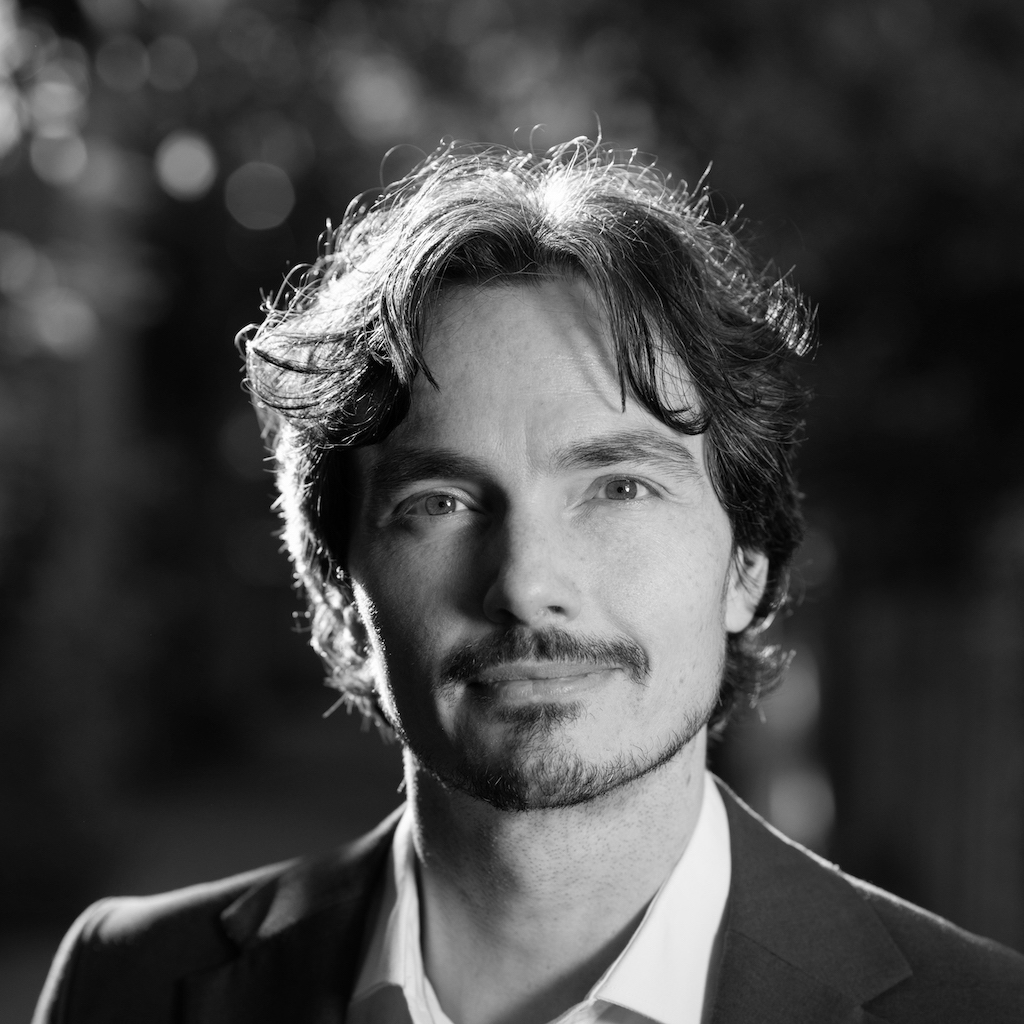 Our Founder and President, Patrick Mineault, PhD is a pioneer of neuroAI. Graduated from McGill University as a neuroscience PhD, he was a software engineer and data scientist at Google and the first brain-computer interface engineer at Facebook. His research in NeuroAI has been published in NeurIPS, Neuron, PNAS and the Journal of Neuroscience. He holds 3 patents on brain-computer interface technology. A serial entrepreneur, xcorr consulting is the third company he has founded.
Media
Contact us
Send us an email at hello@xcorr.dev to get started.